Private spaces and unique experiences overlooking the vineyards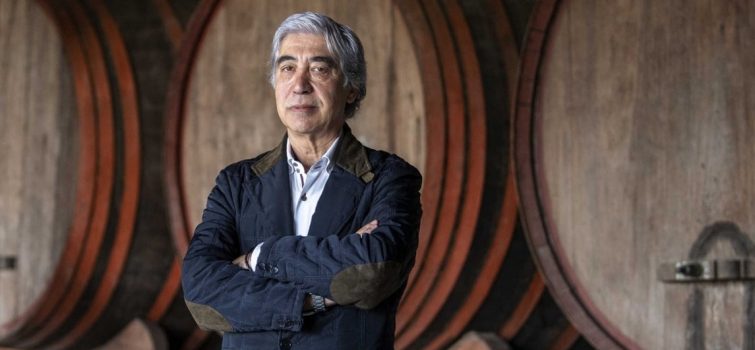 MONVERDE WINE EXPERIENCE HOTEL INVESTS 1.5 MILLION EUROS IN CREATION OF 16 NEW ROOMS
Three and a half years after the opening, the Monverde Wine Experience Hotel is committed to increase its supply capacity in 50%, creating 16 new rooms, including 10 Wine Experience Suites. In an investment of approximately 1.5 million euros, the new housing unit, called Casa do Avesso, totals an area of 1500m², reinforcing Quinta da Lixa's focus on nature, gastronomy and wine tourism, wich values what is typical and authentic.
The first wine hotel in the Vinho Verde Region maintains the assumptions of environmental sustainability and the promotion of the Region and the Country with an offer of differentiating and strategic products based on the quality of accommodation and the culture of Vinho Verde, combined with complementary and strongly recognized products such as gastronomy, health and well-being, nature and culture.
"The tourism activity linked to the rural world has developed throughout the country and continues to represent a strong growth potential. There is today a market that seeks to know and experience the endogenous and tendingly inimitable universes of particular and less common sites and realities. In the face of sustained growth that makes it impossible for us to respond immediately to the requests we have received, we have decided that this is the moment to leverage the Monverde Wine Experience Hotel and to invest in an expansion that has long been designed by the Administration and desired by Amarante City Hall and all Customers, "says Óscar Meireles, Quinta da Lixa CEO.
The expansion includes new features such as suites with a total area of 147m2, views to the vineyard from the private terrace with sun loungers and swimming pool, gas fireplace with two fronts or private enoteca and outdoor private areas with exclusive offers: private garden (40 m2), deck (29m2), outdoor rain effect shower (29m2) or heated pool from solar panels (23.5m2).