Direct payment at the Hotel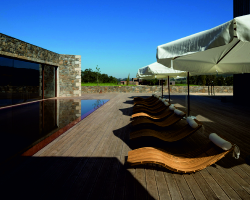 The natural beauty of the property is marked by the vineyards, which play a fundamental role for those looking for a space for total relaxation. With your partner or family, the energies will be reinvigorated and the stress of everyday life will be easily forgotten.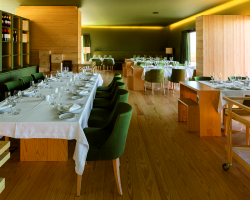 Regional Gastronomy stands out at the table and is accompanied by the perfect pairing with the wines produced here. An experience that will explore and challenge all the senses.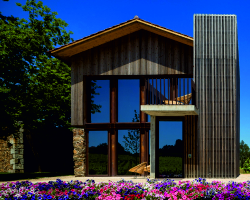 In perfect harmony of colors and materials, with the landscape as a basis of inspiration, they provide the ideal comfort to make you feel at home. Surrounded by vineyards, each room has unique characteristics that stand out for their architecture.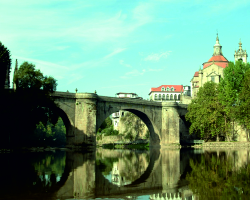 Wine tastings, picnics in the vineyard, bike rides, painting with wine … are just some of the activities available to make your stay a memorable one.
Castelo de Guimarães e Paço dos Duques de Bragança
Castelo de Guimarães e Paço dos Duques de Bragança
Rest your body and soul in the comfortable stillness of the cold of this autumn and winter in Monverde…

Stop time by surrender yourself to an experience at our Wine Experience SPA and restore harmony between body and mind, surrounded by the soothing atmosphere of Monverde vineyards.
We are dedicated to create a relaxing and calm environment for all our guests, where there will be no excuses to recharge and balance your stress levels and get you ready for the arrival of Christmas and a new year.
– Massage with chocolate candles
Deep relaxing and moisturizing massage, performed with heated massage candles enriched with pleasant fragrances where cocoa has relaxing, energizing and invigorating properties. Tea and cookies ritual.
60 min | 65,00€/Person

– Cocoa Ritual
Relaxing bath with cocoa, followed by a Relaxing Body massage (offering bombons and tea at the end)
70 min | 80,00€/Person

– Vinum Revitalizing Ritual
Relaxing Massage with red vine cream ending with Vinotherapeutic Face Care.
100 min | 120,00€/Person

– Hot Stones
Relaxing massage performed with essential oil and the addition of hot stone
60 min | 65,00€/Person

– Vineyard Relax for two
Body Exfoliation with grape seed followed by a Relaxing Massage with red vine essential oil.
70 min | 130,00€/Couple

For reservations, please contact: 255 143 100 or by email: guestservice@monverde.pt
Testimonials
"
"Magnifique endroit, un sans faute! Un accueil parfait. Un cadre magnifique dans les vignes. Des chambres splendides, spacieuses et parfaitement équipée. Un restaurant délicieux. Bref une merveilleuse découverte."
Read More
"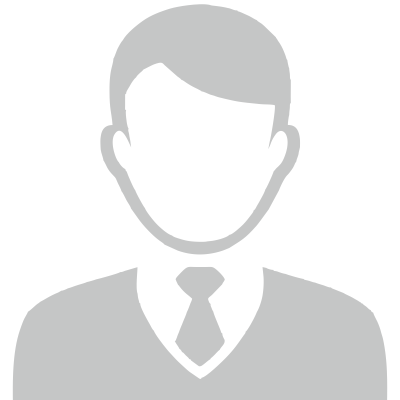 "
"Nous avons passé un excellent séjour, l'hôtel est magnifique et le personnel adorable, toujours très attentifs et à notre disposition!"
Read More
"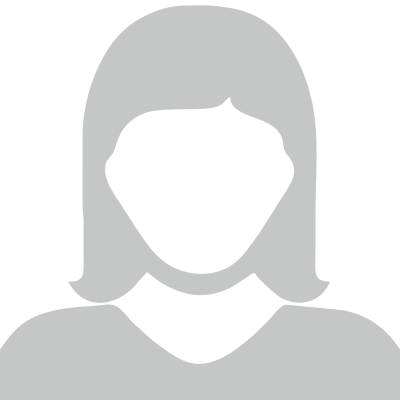 "
"Ce séjour nous a permis de découvrir la région du Vinho verde; très bel emplacement et superbe domaine. Nous avons beaucoup apprécié l'activité de découverte du vin et l'interlocutrice était qualifiée et très intéressante. Le personnel est dévoué et a à cœur la satisfaction client."
Read More
"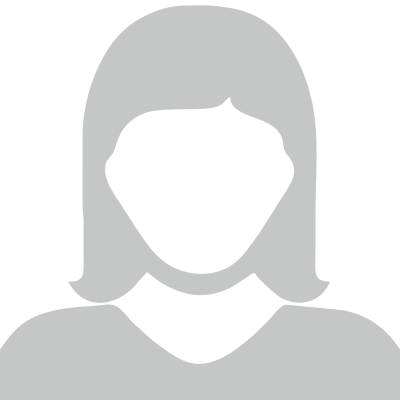 "
"Wouah! Endroit de rêve ,autant pour sa situation et la vue sur les vignes,que la qualité du spa et de la piscine."
Read More
"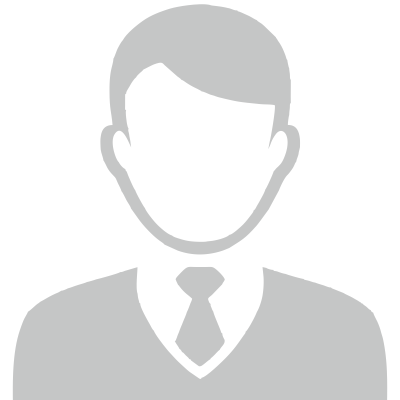 "
"Excellent séjour! Bel établissement ! Endroit isolé et paisible au milieu du vignoble, un superbe endroit. Personnel attentif et sympathique. Chambre très spacieuse et confortable. Excellent rapport qualité/prix, idem pour le spa !"
Read More
"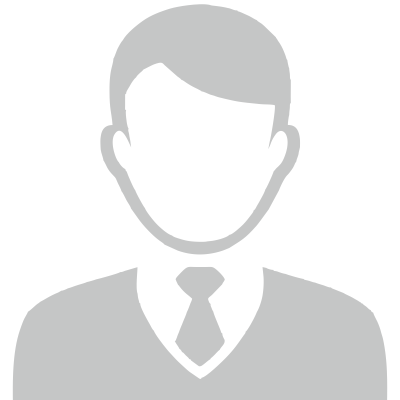 "
"Lovely all the way around. Another Portuguese wonder. Loved the open spaces and endless freedom to walk around the property. We loved our room and they were more than accommodating. We have been travelling for a while and it was a wonderful place to stay on site and rest. The staff was great to deal
Read More
"

"
"just a perfect place for a perfect vacation. best hotel ever! from the cleaning part until the dinner service. I wish I could stay there for ever! thank you!"
Read More
"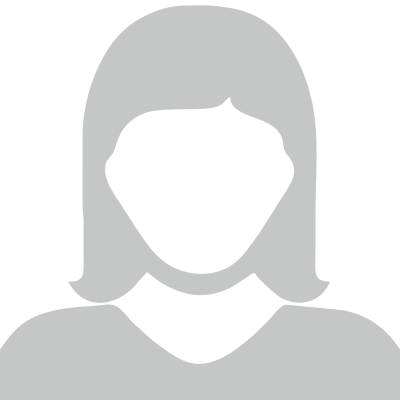 "
"Beautiful view, lovely food, wonderful experience. Recommend the 5pm Sparkling on the Terrace."
Read More
"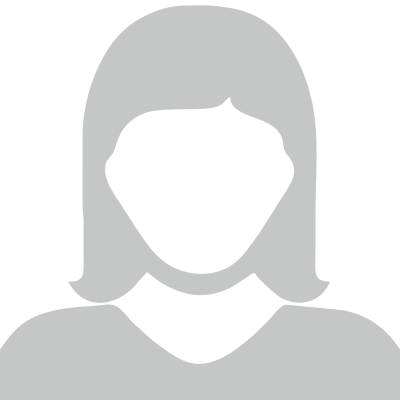 "
"We liked all. There is no way to describe…..you have to experience. We highly recommend. Great location, excellent concept of hotel/resort. Friendly team, very good food and excellent wines for very reasonable prices. Rooms are very nice and comfortable. When book select what you like, since rooms and suites are in different buildings, make sure
Read More
"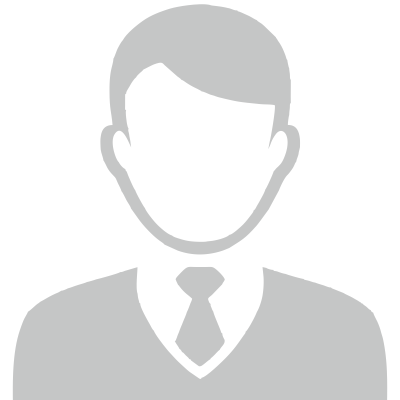 "
"Gostei de tudo! Foi uma experiência única. Eles pensam em cada detalhe para te agradar. Os quartos são muito lindos e com um conforto sem igual. Pequeno almoço incrível, decoração impecável e atendimento exemplar. O restaurante é maravilhoso tb."
Read More
"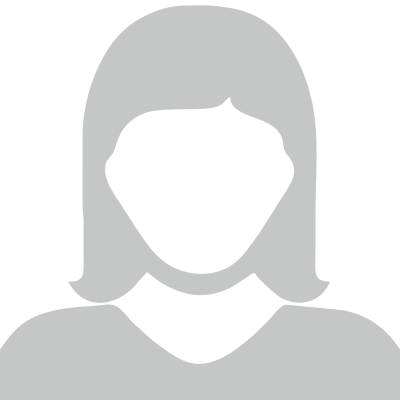 "
"Hotel lindo, quarto confortável, café da manhã maravilhoso, equipe do hotel e do restaurante muito solícita e educada, tudo perfeito!"
Read More
"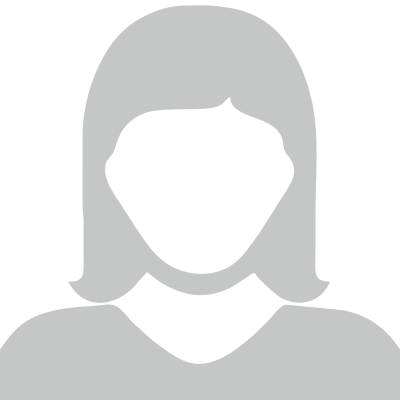 "
"Neste hotel, sim, é possível fazer enoturismo, muito além de experimentar alguns vinhos. É sem dúvida uma referência do que melhor se faz, não só a nível nacional, mas também a nível mundial. Tudo o resto é maravilhoso, desde o SPA, aos quartos, serviço, paisagem… a repetir."
Read More
"

Corporate, Weddings & other Celebrations
The Monverde Wine Experience Hotel, set in a green landscape, Quinta de Sanguinhedo, is the idyllic location for a unique and exclusive event.
Our events are always tailor made, so we see each event as unique!
Ee have venues equipped and adapted to the various meetings, conferences, seminars and other requested events.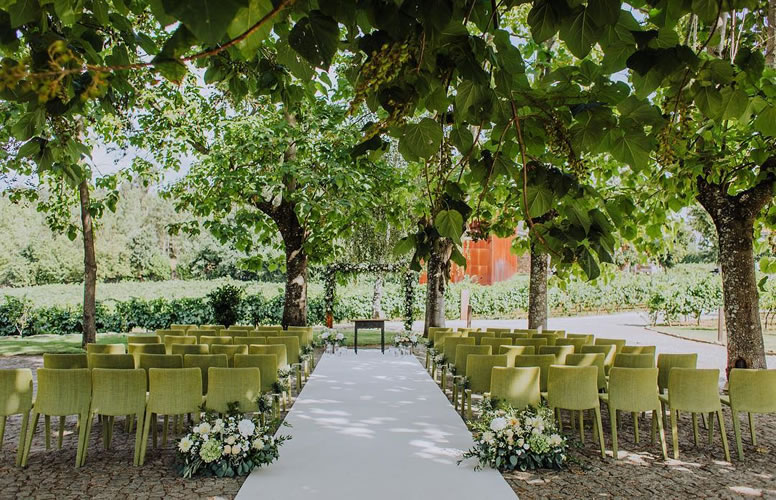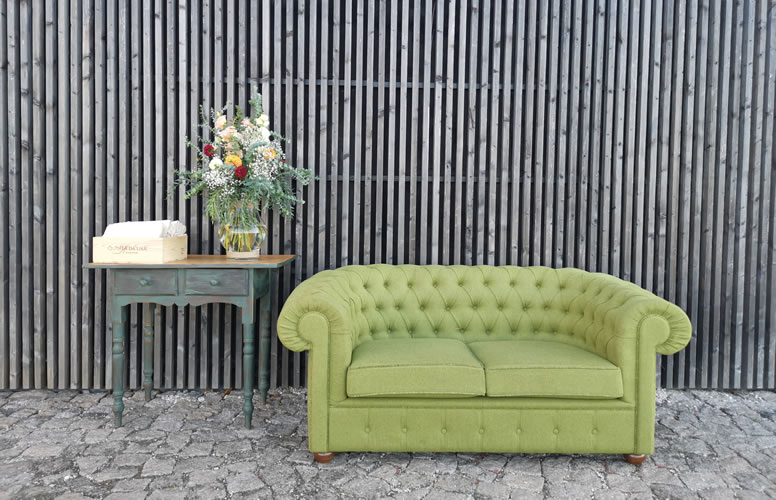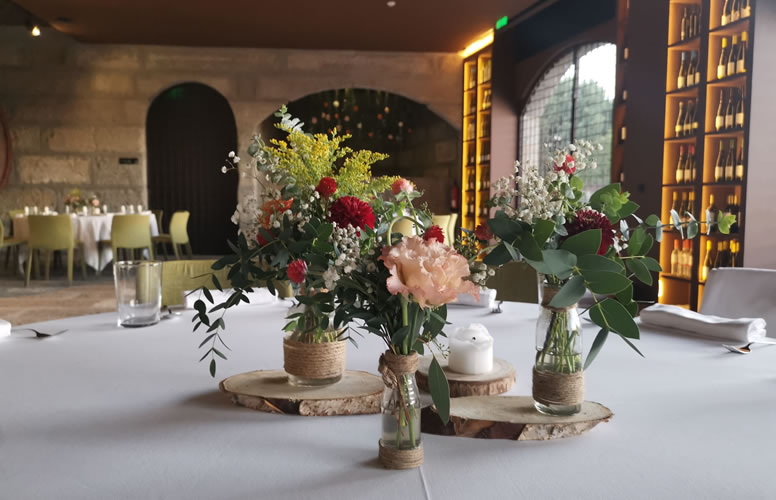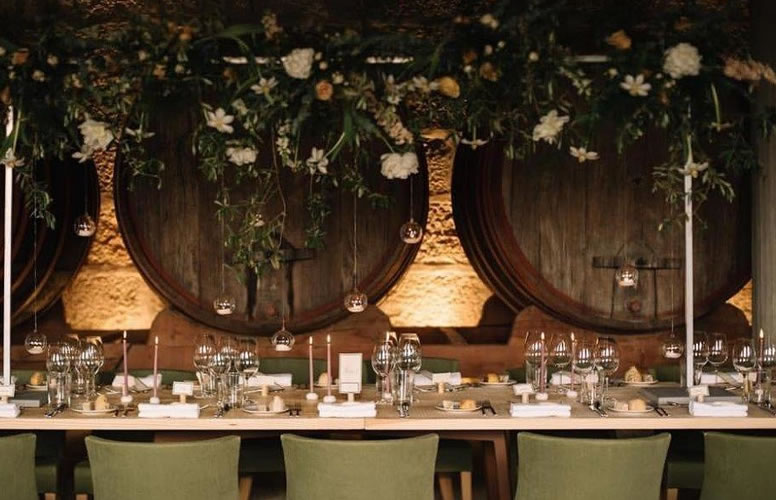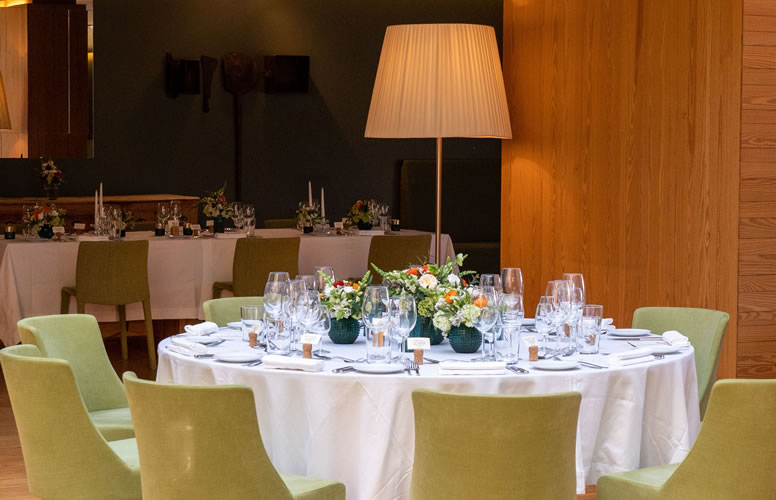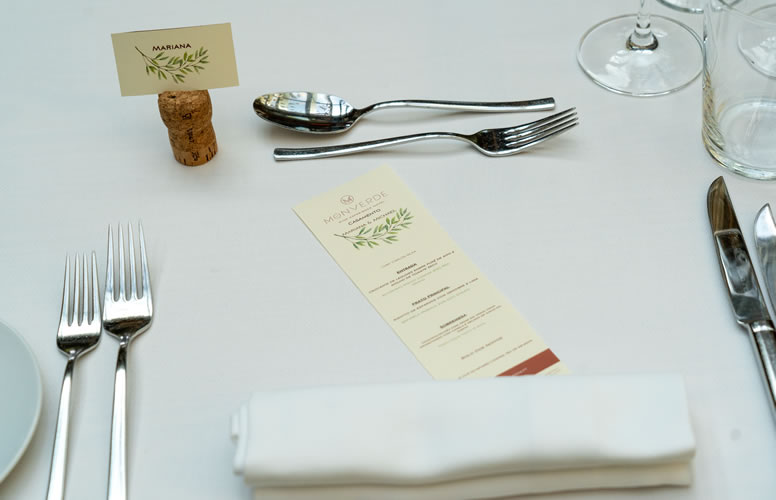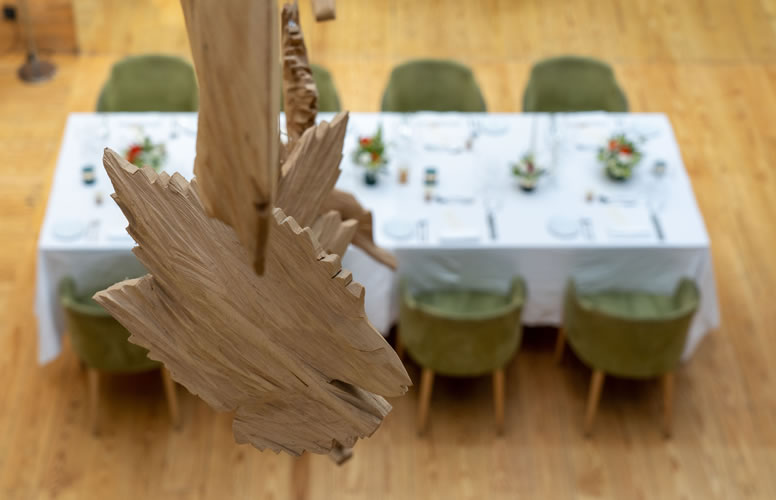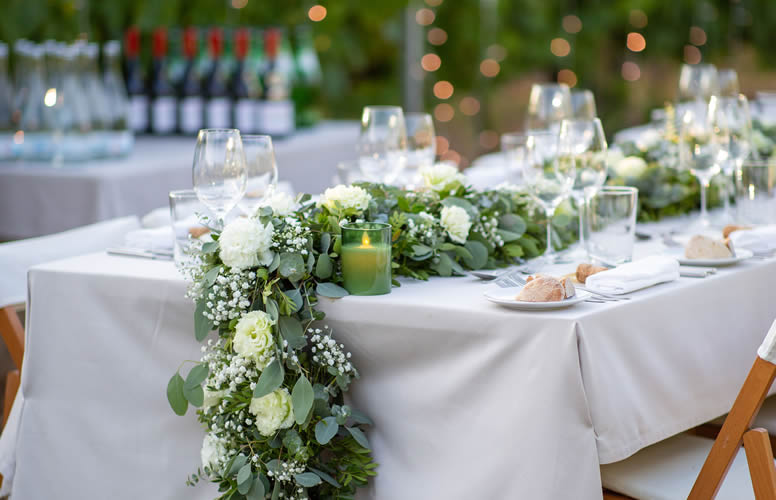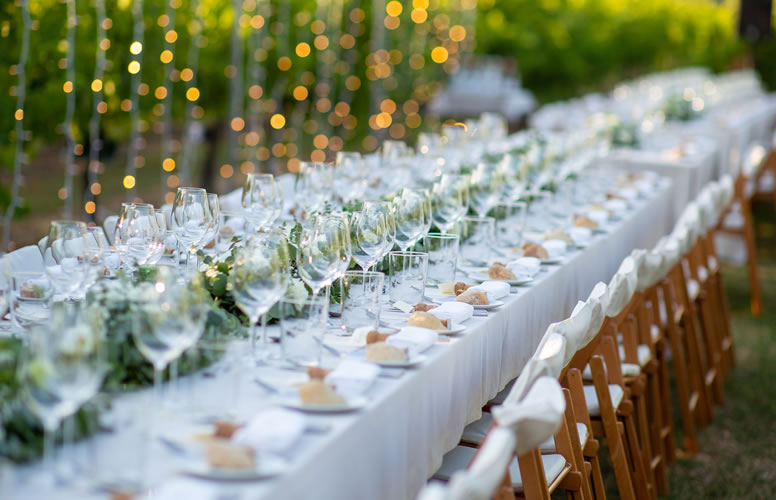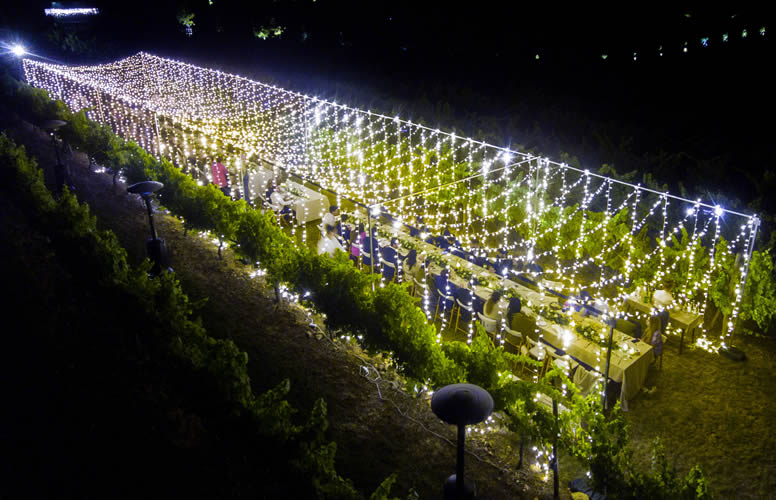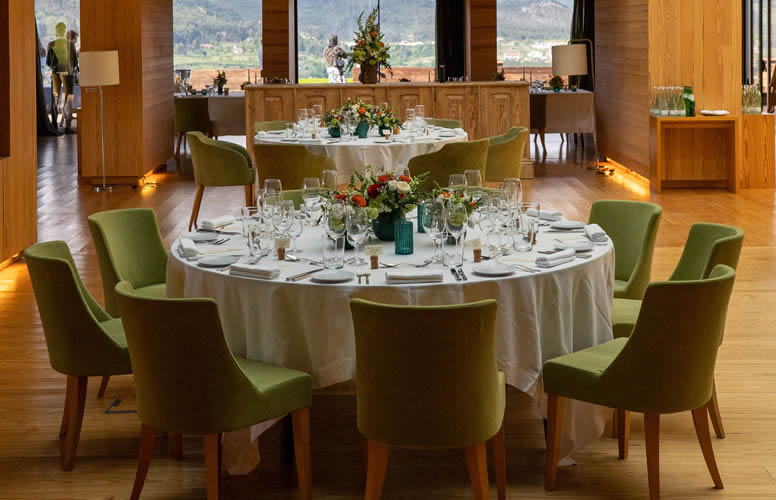 The Monverde Restaurant, with signature dishes inspired by local cuisine, allows you to enjoy the native products under the mastery of Chef Carlos Silva, which provides pairings inspired by the wines that are produced by Quinta da Lixa and that serve as inspiration for the entire hotel.